The apartments really convivial
Each apartment has been designed with an apprehension strengthened detail to make your stay a real pleasure.
Each of our apartments is furnished to ensure your comfort and independence.
Upon arrival, you will find your beds ready as well as the linen and the principal essential products. All apartments are furnished with a flat screen television with French and foreign channels. We offer you a free and unlimited internet access and of course the telephone (service fee).
Studio 2 persons 17 to 21m2
---
Studio Cabin 4 persons 28m2
---
Apartment 2 rooms 4 persons 36m2
---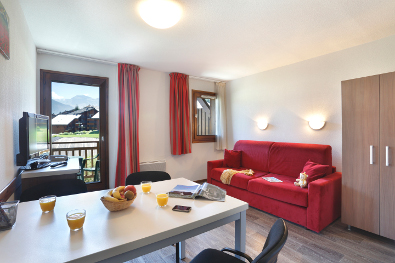 Apartment 2 rooms 4 persons comfort  42m2
---
Apartment 2 rooms 5 persons 42m2
---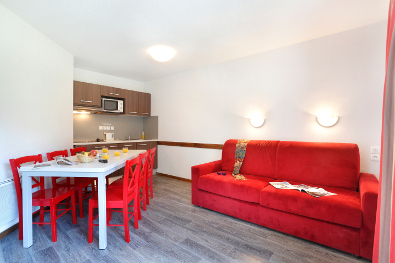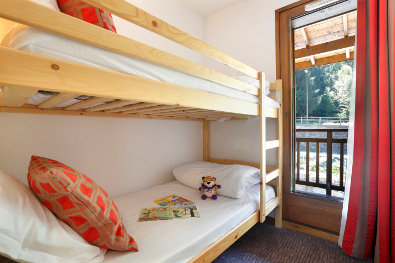 Apartment 3 rooms 6 persons 40m2